Wear Less,
Benefit More
We formulate makeup + skincare + sunscreen hybrids that work with every wear.
SHOP NOW
Wear Less,
Benefit More
We formulate makeup + skincare + sunscreen hybrids that work with every wear.
SHOP NOW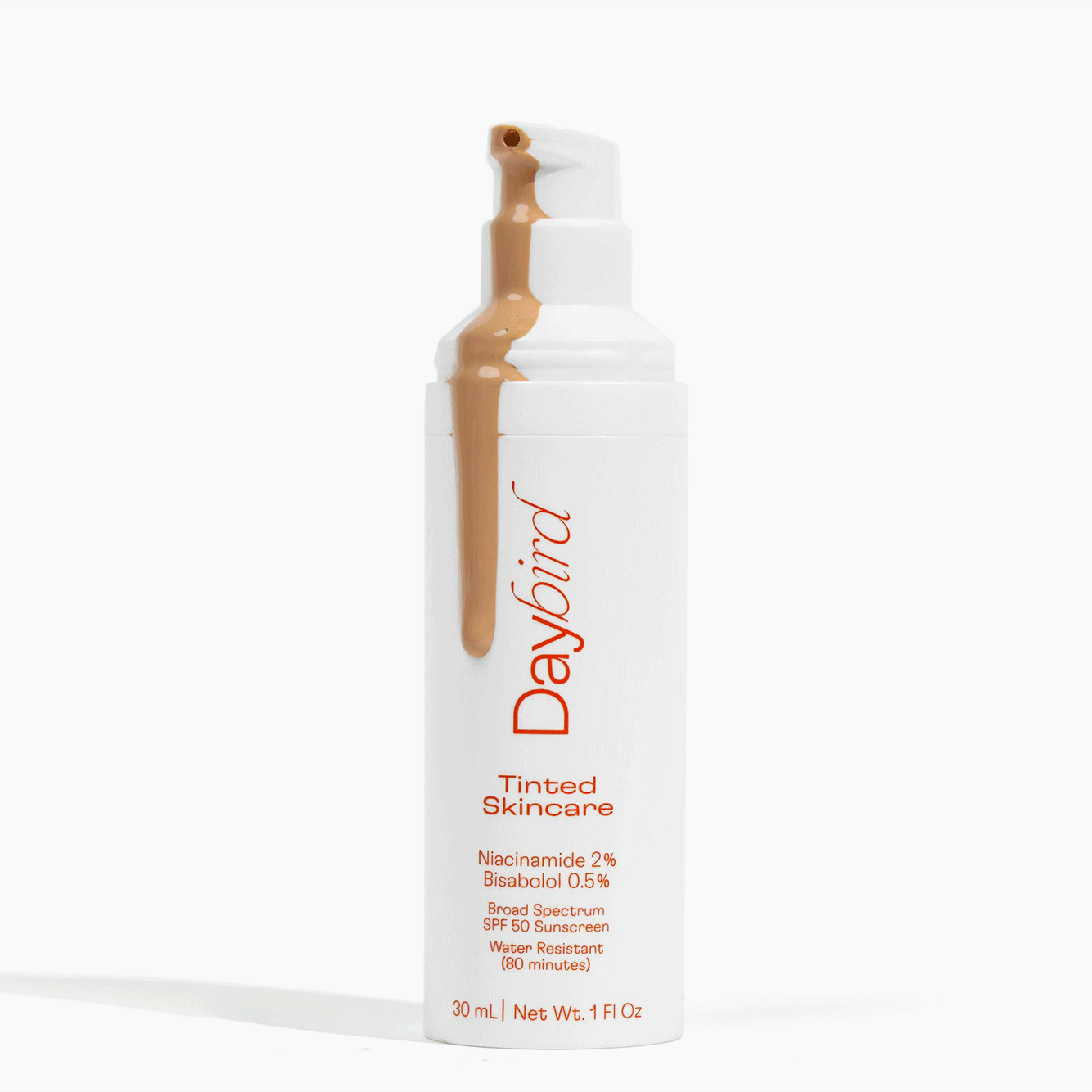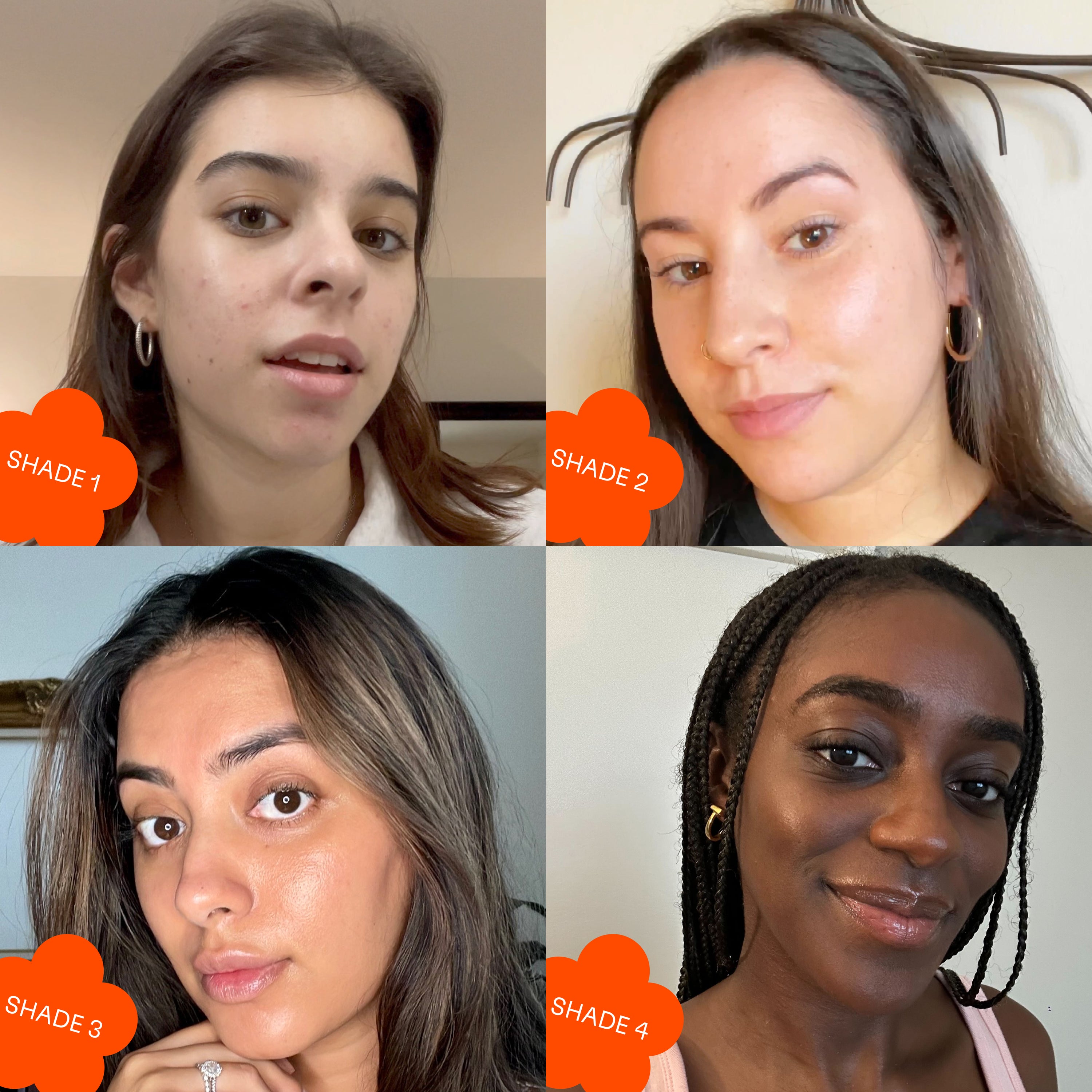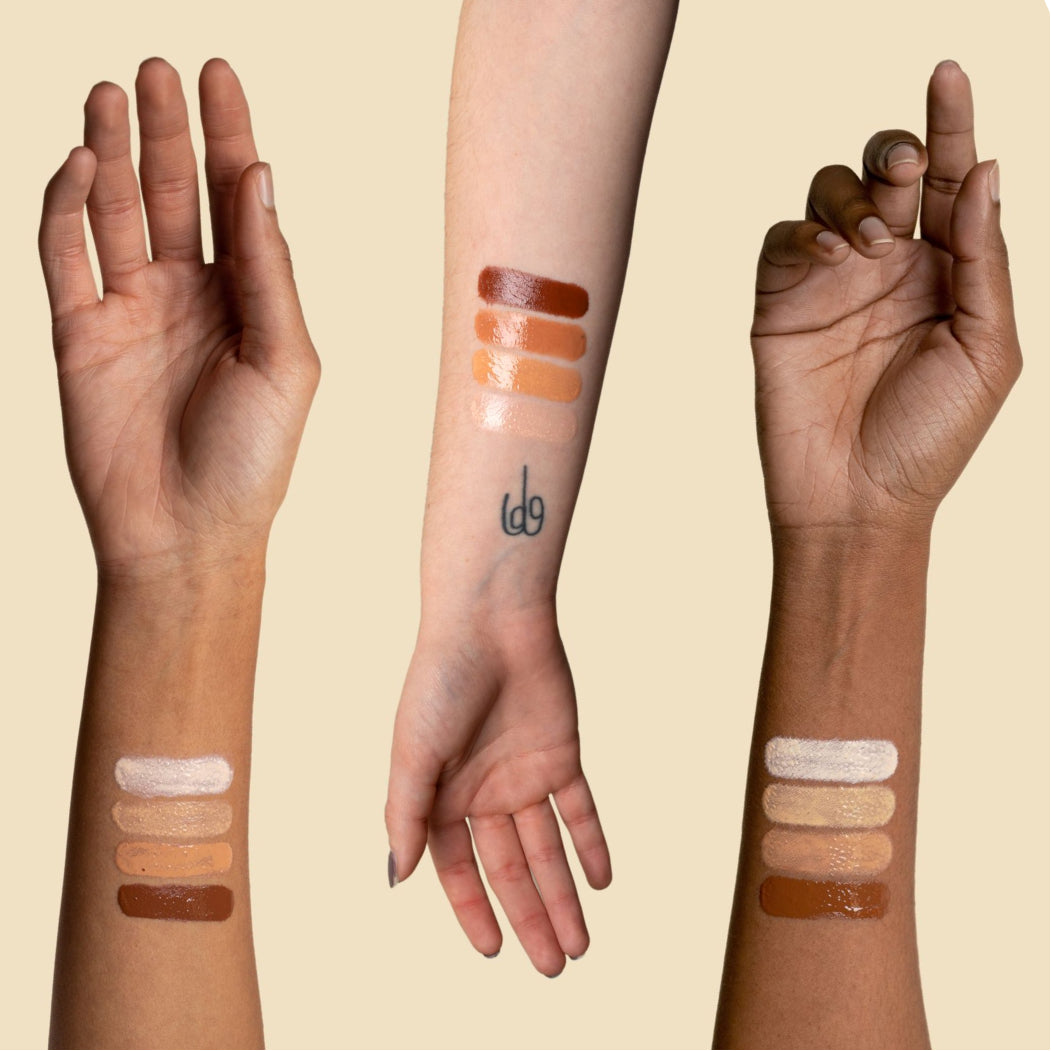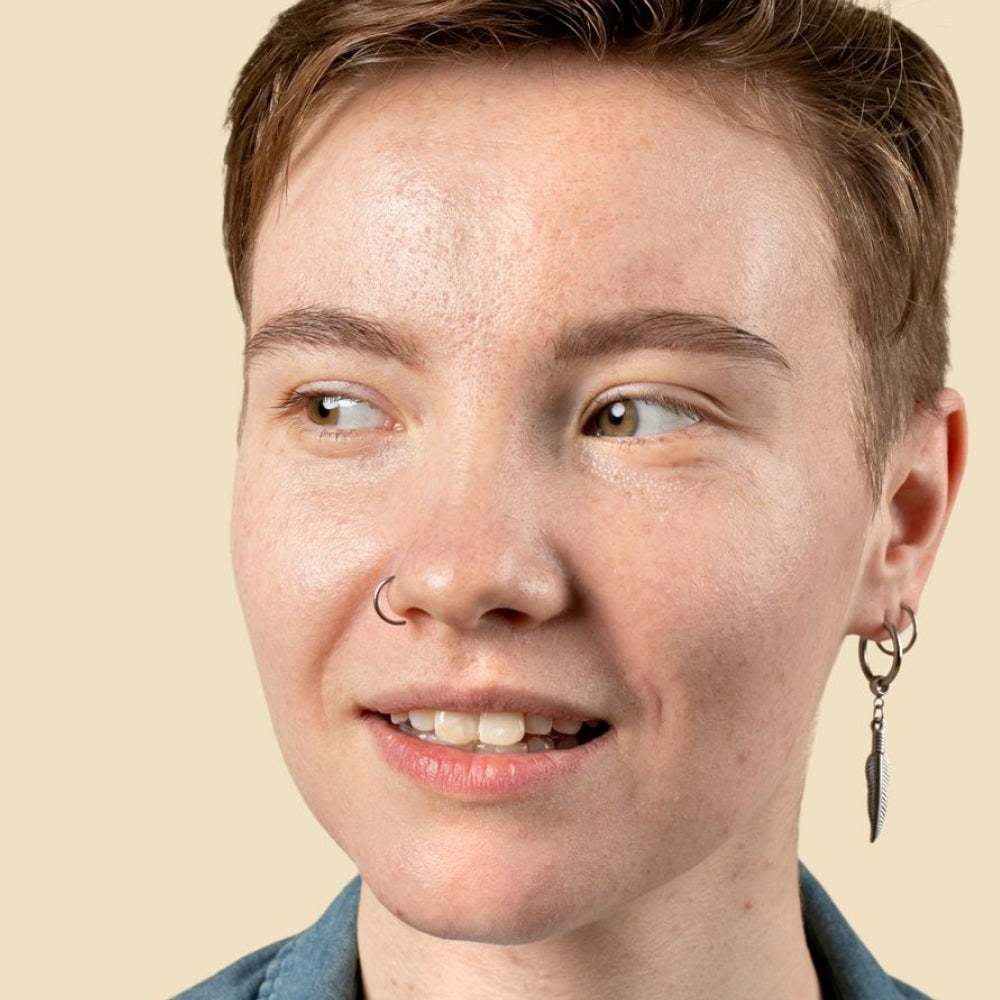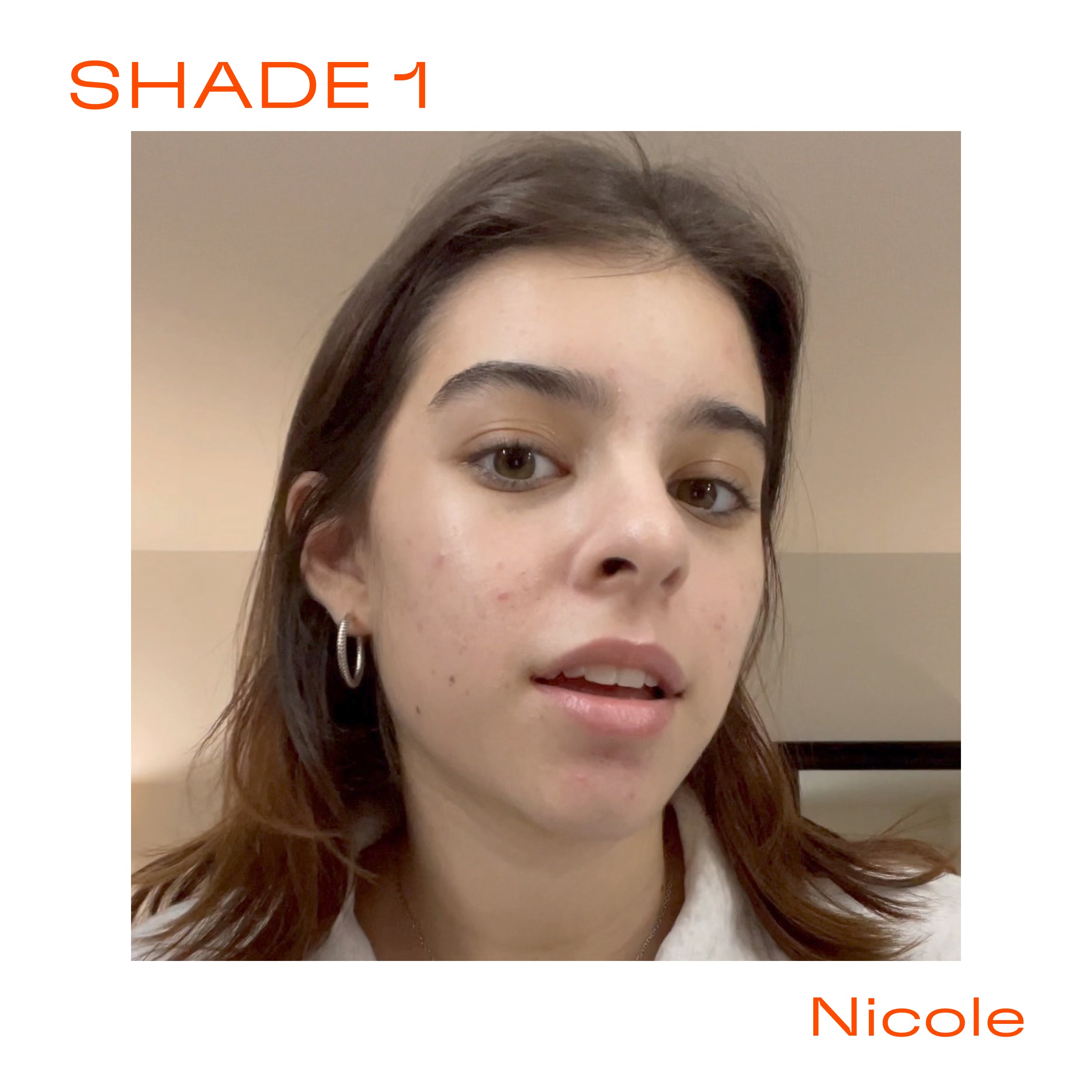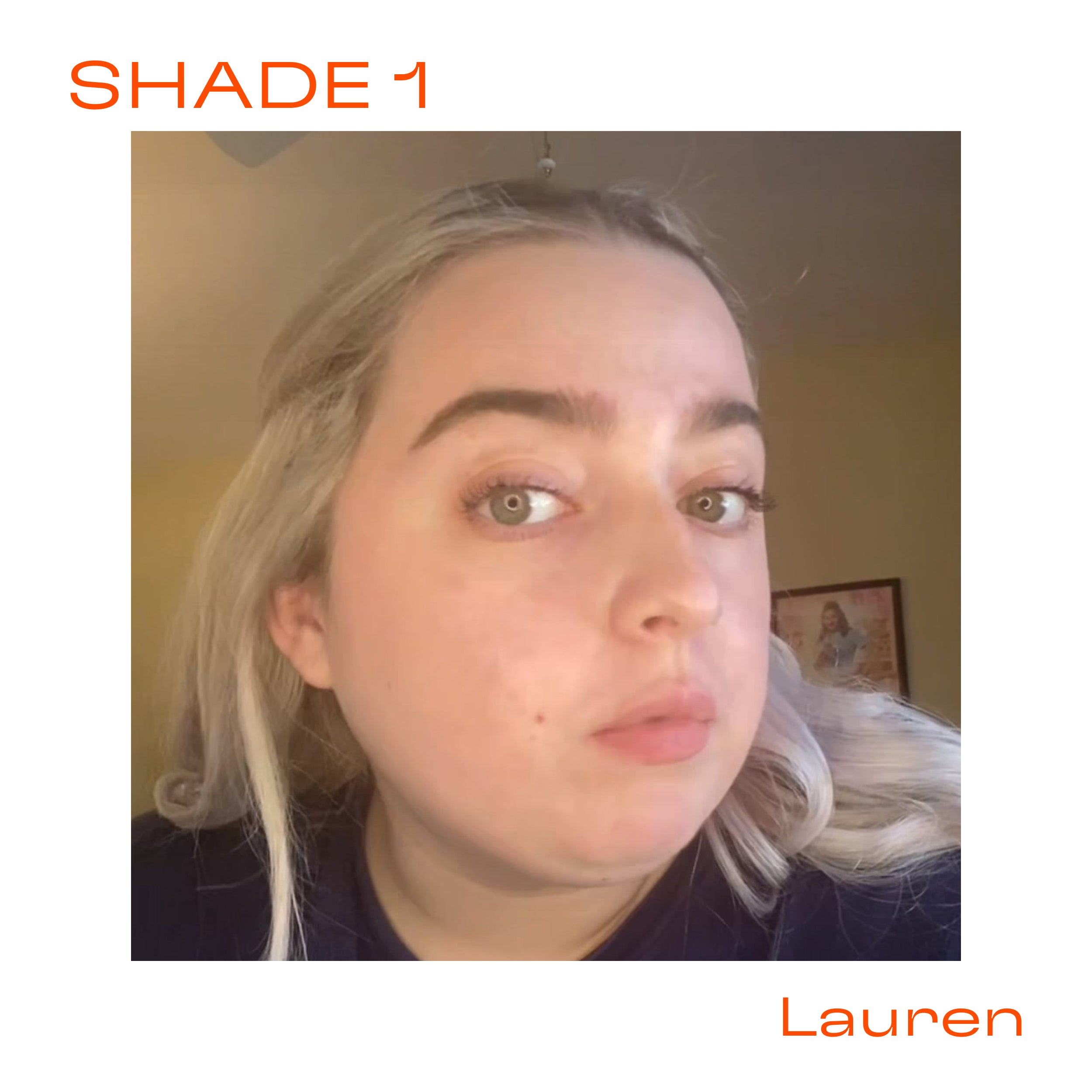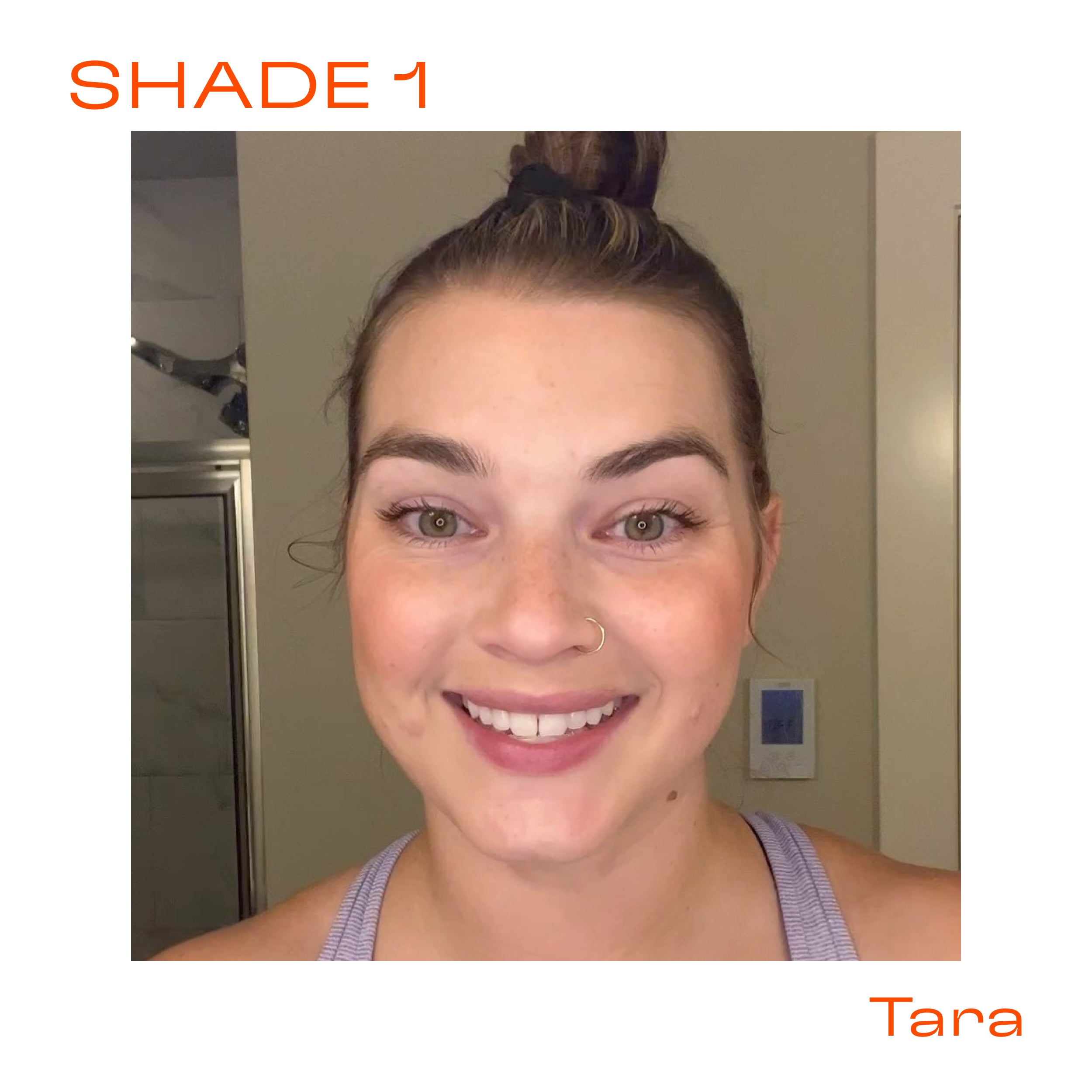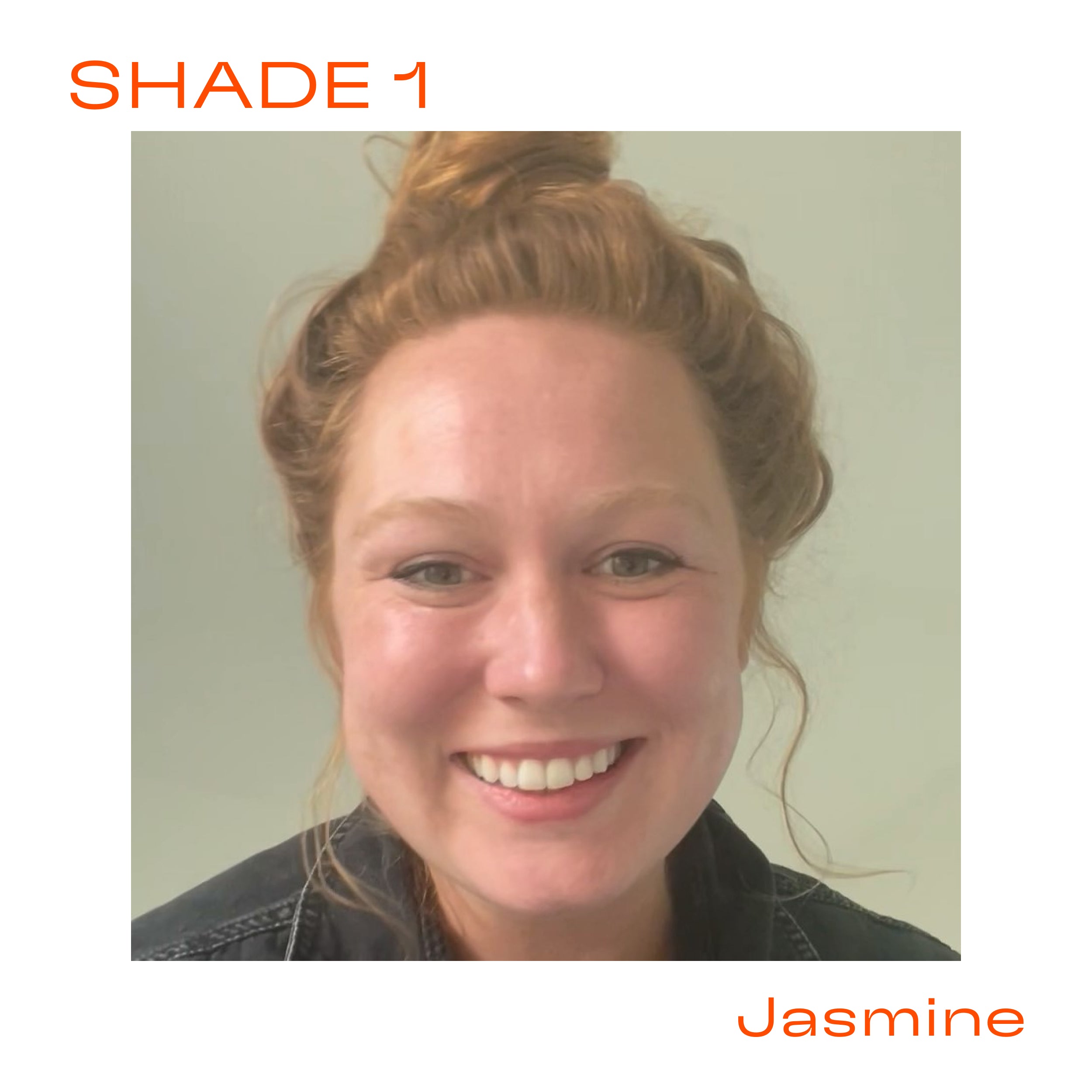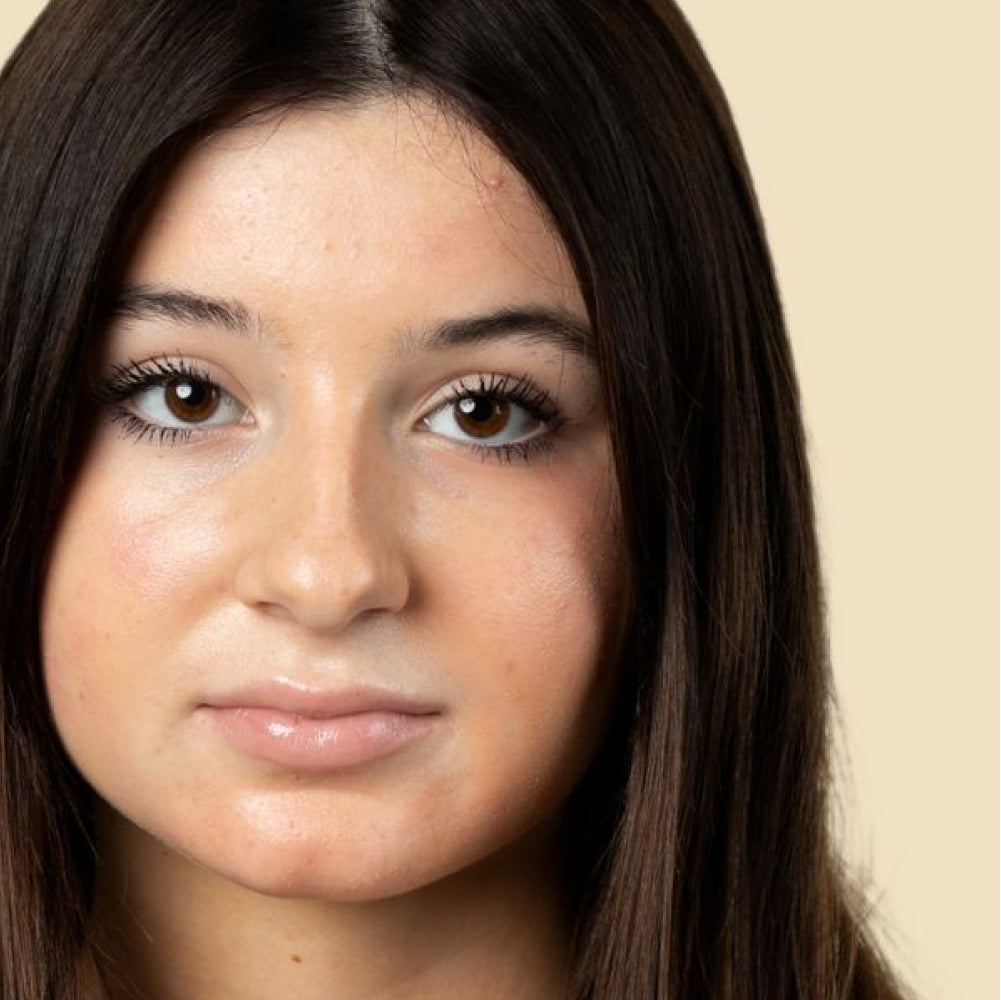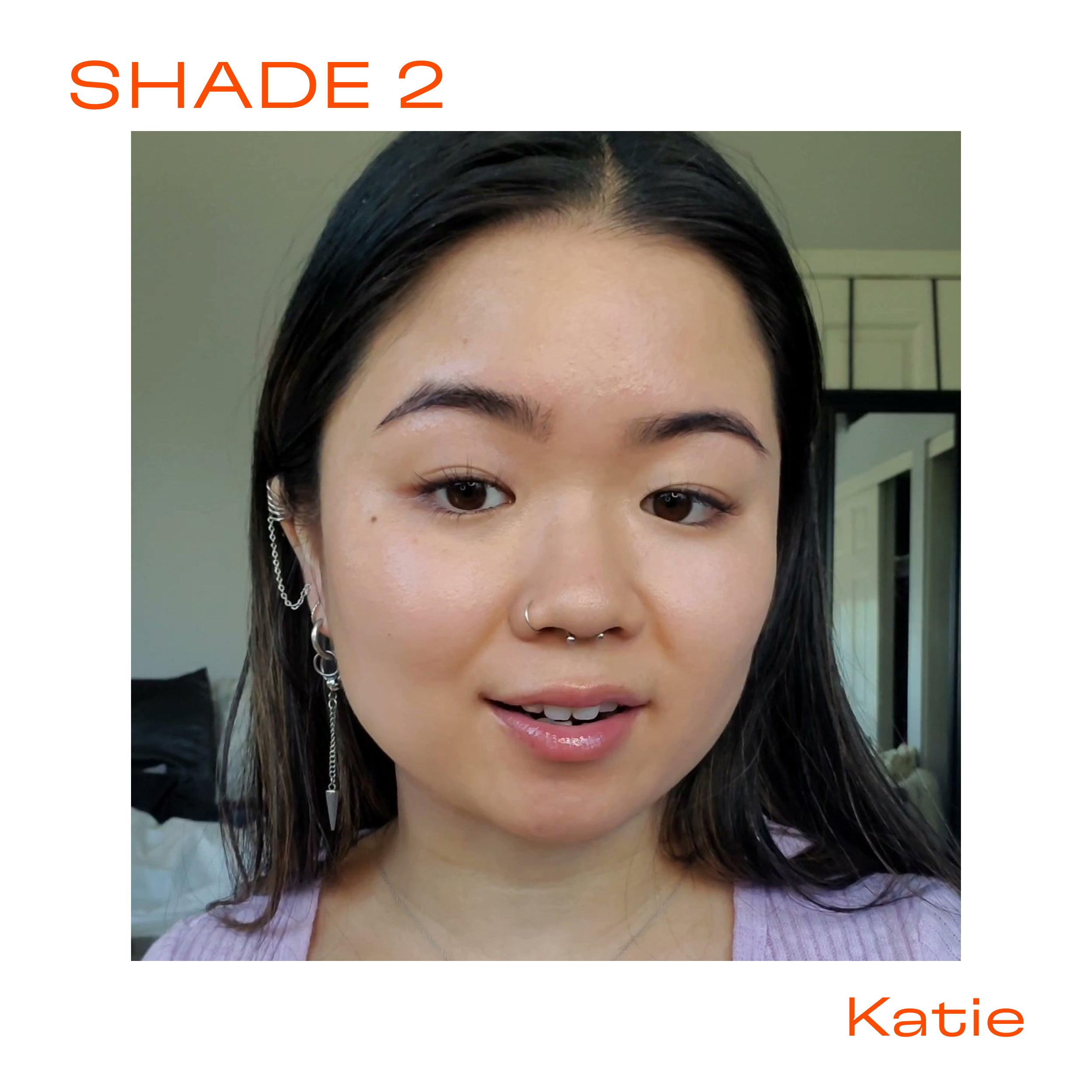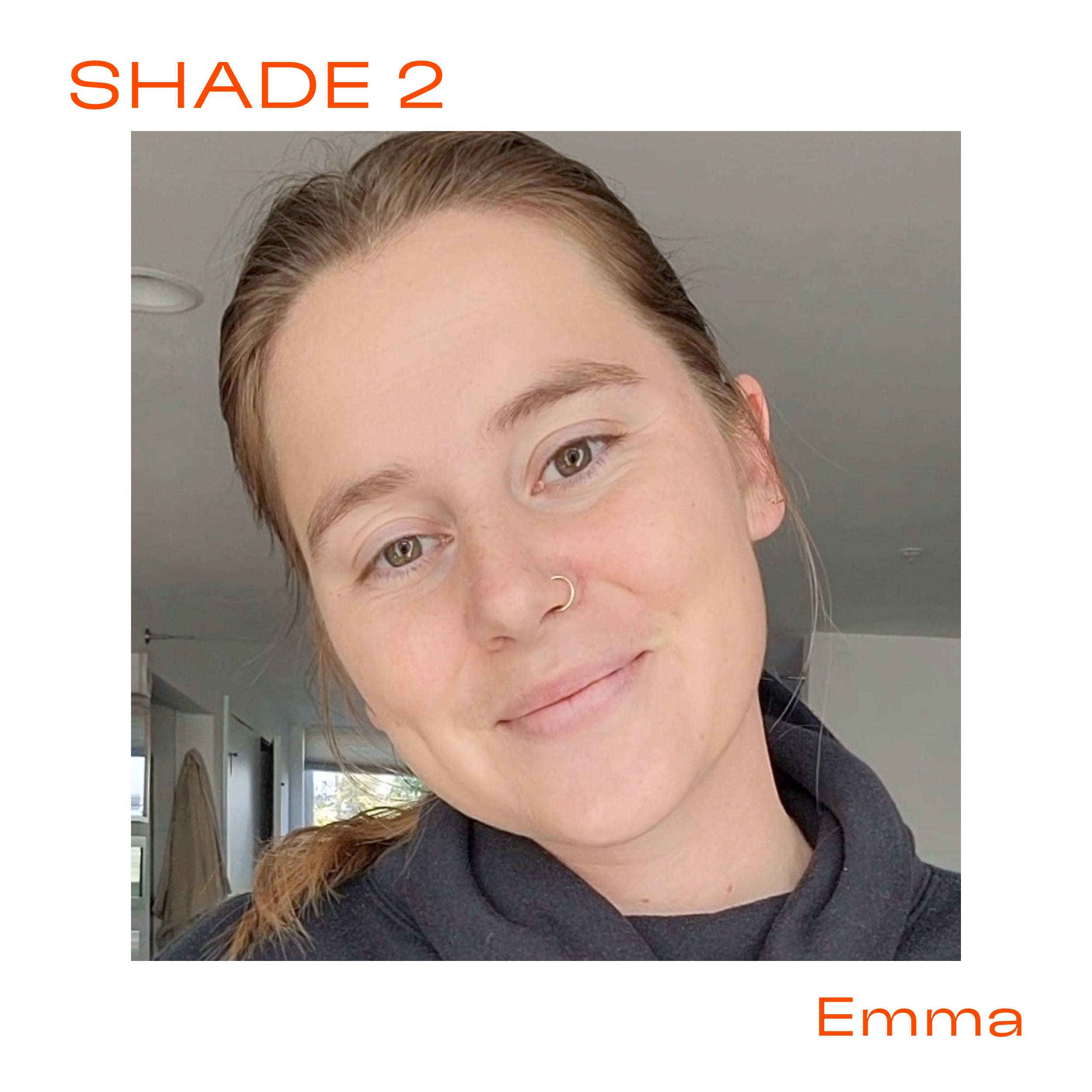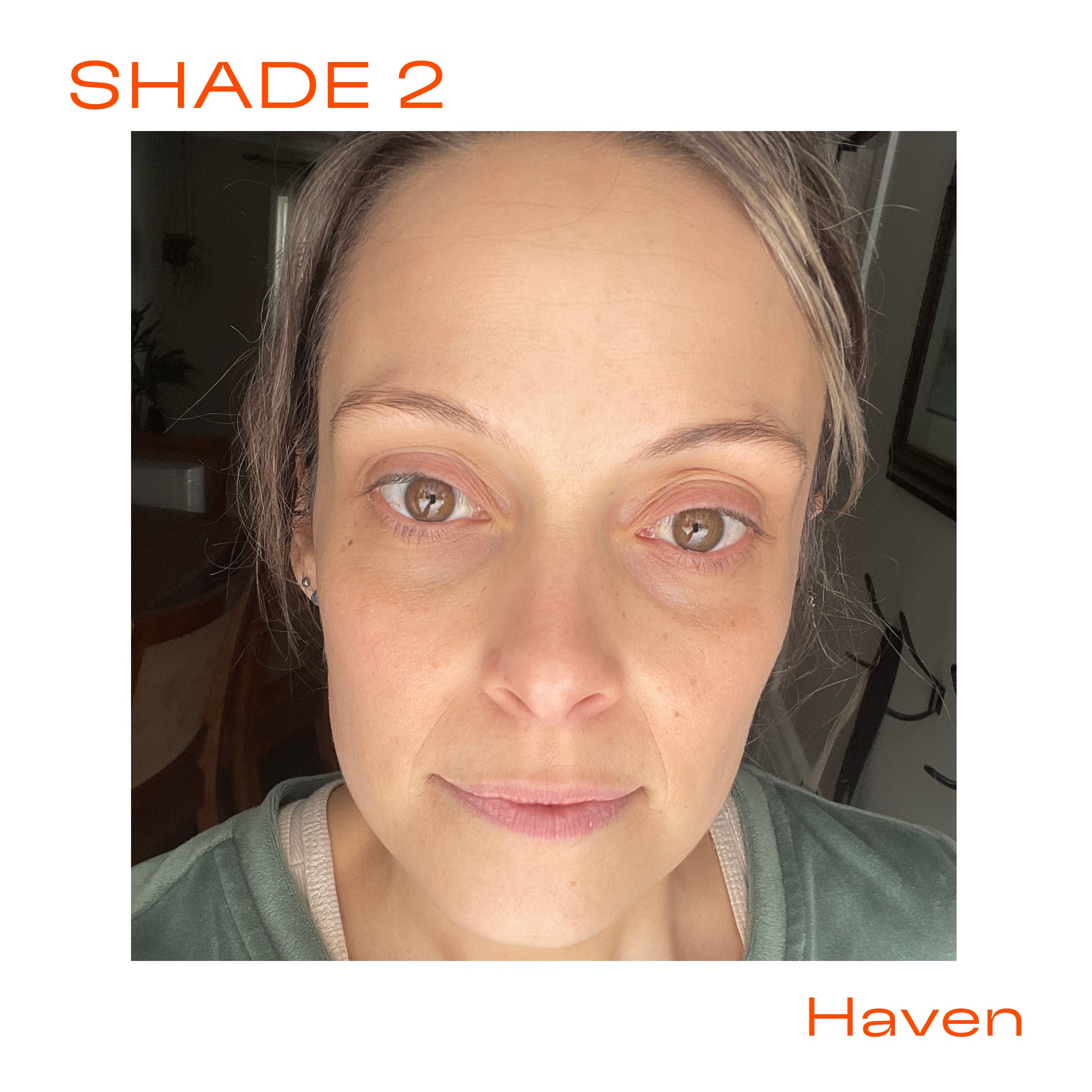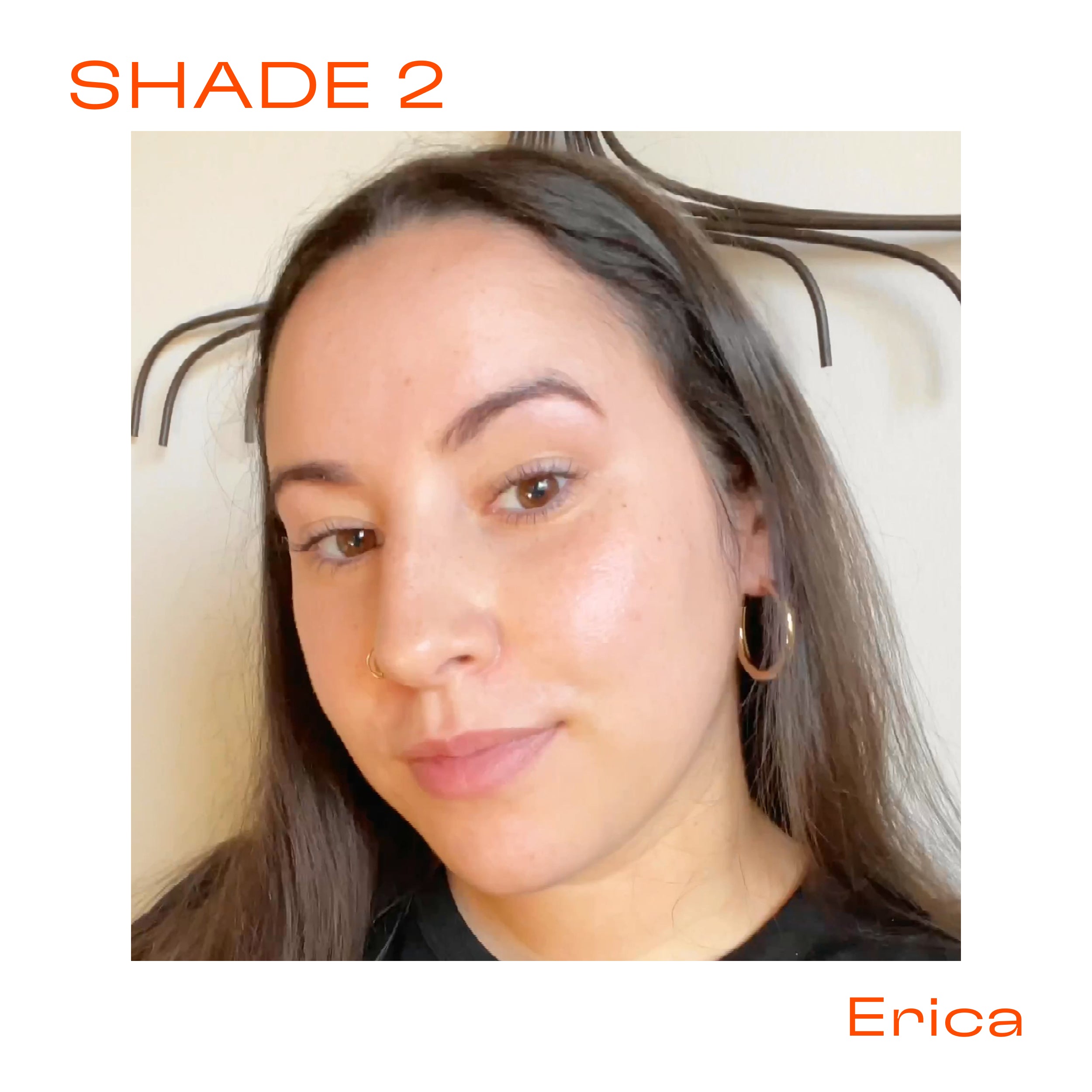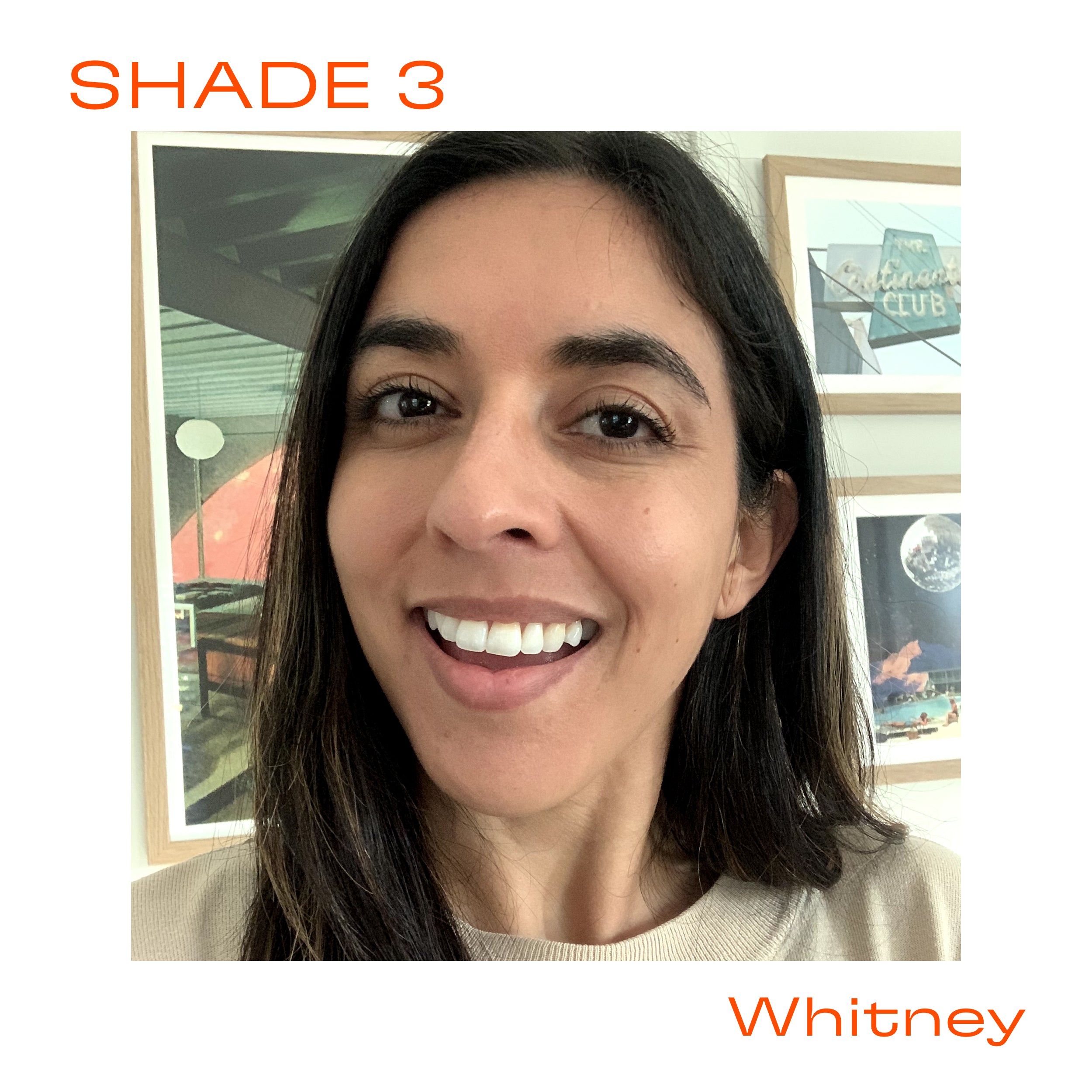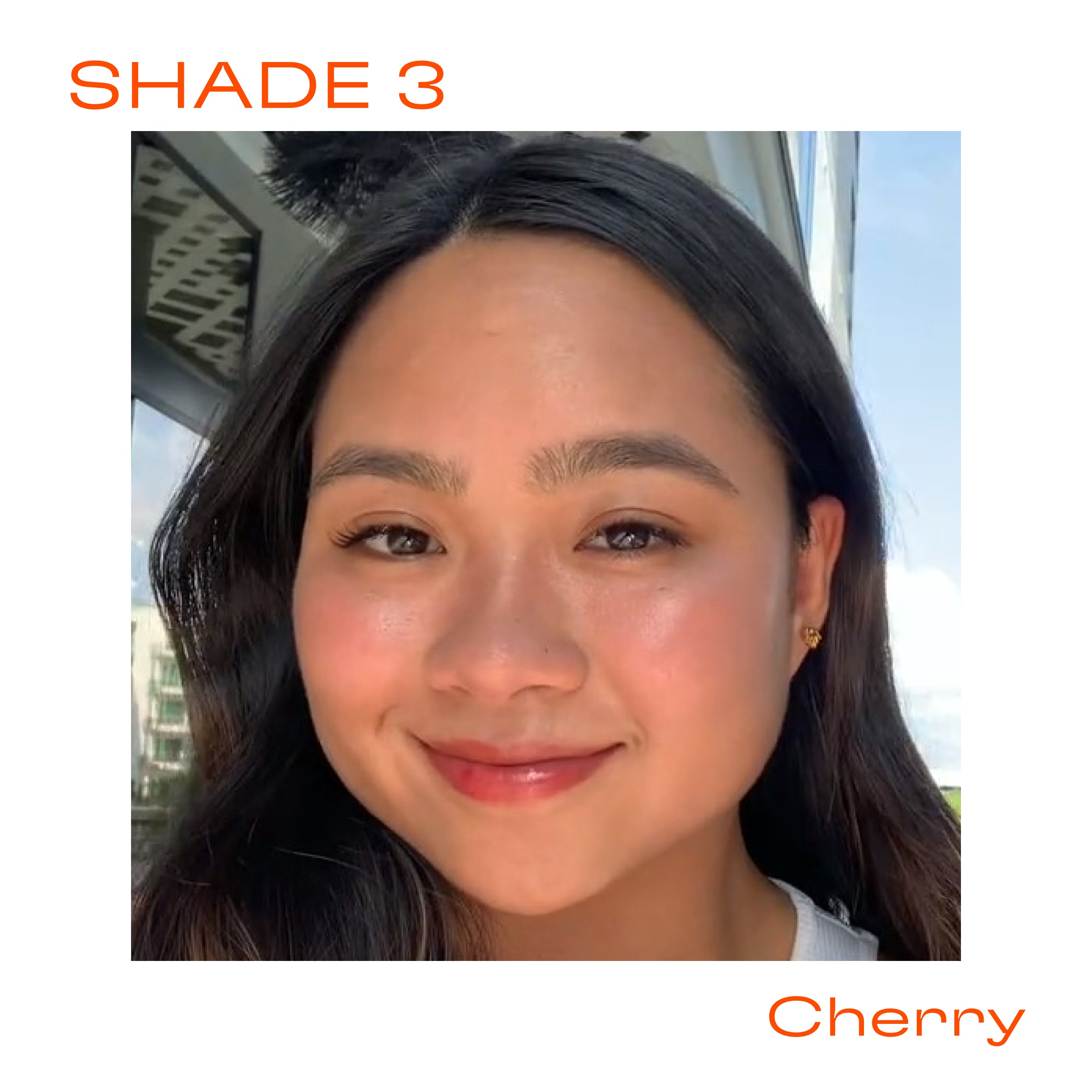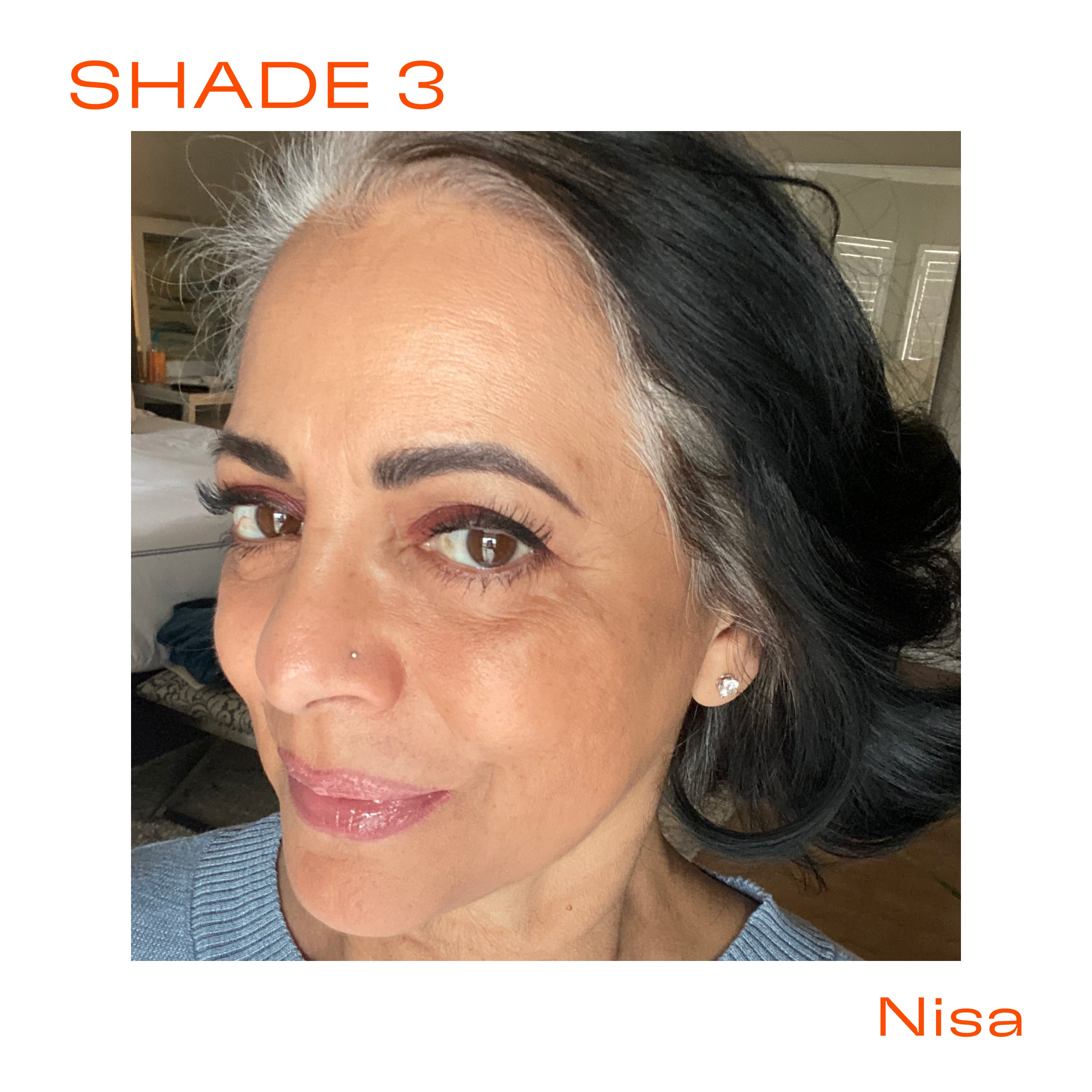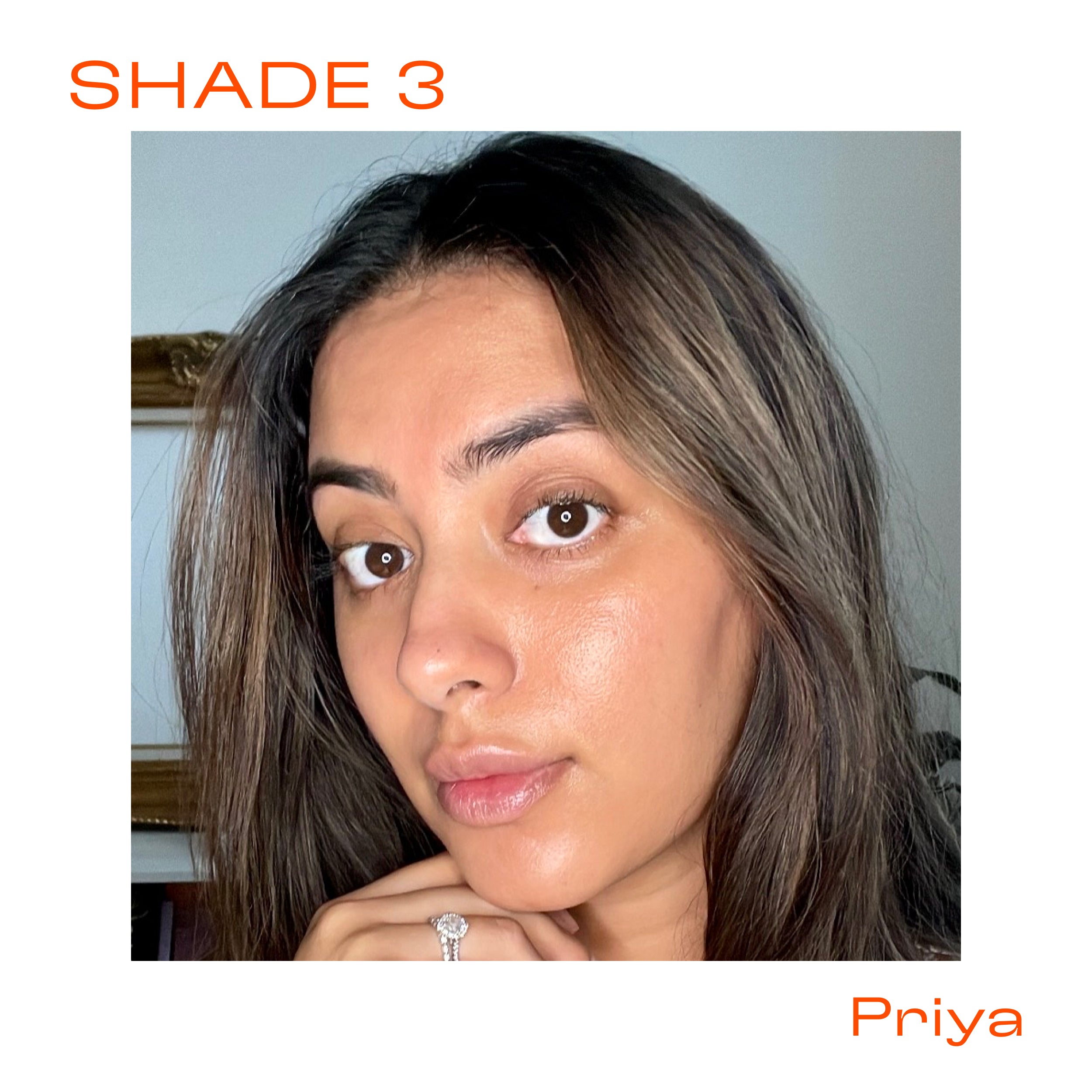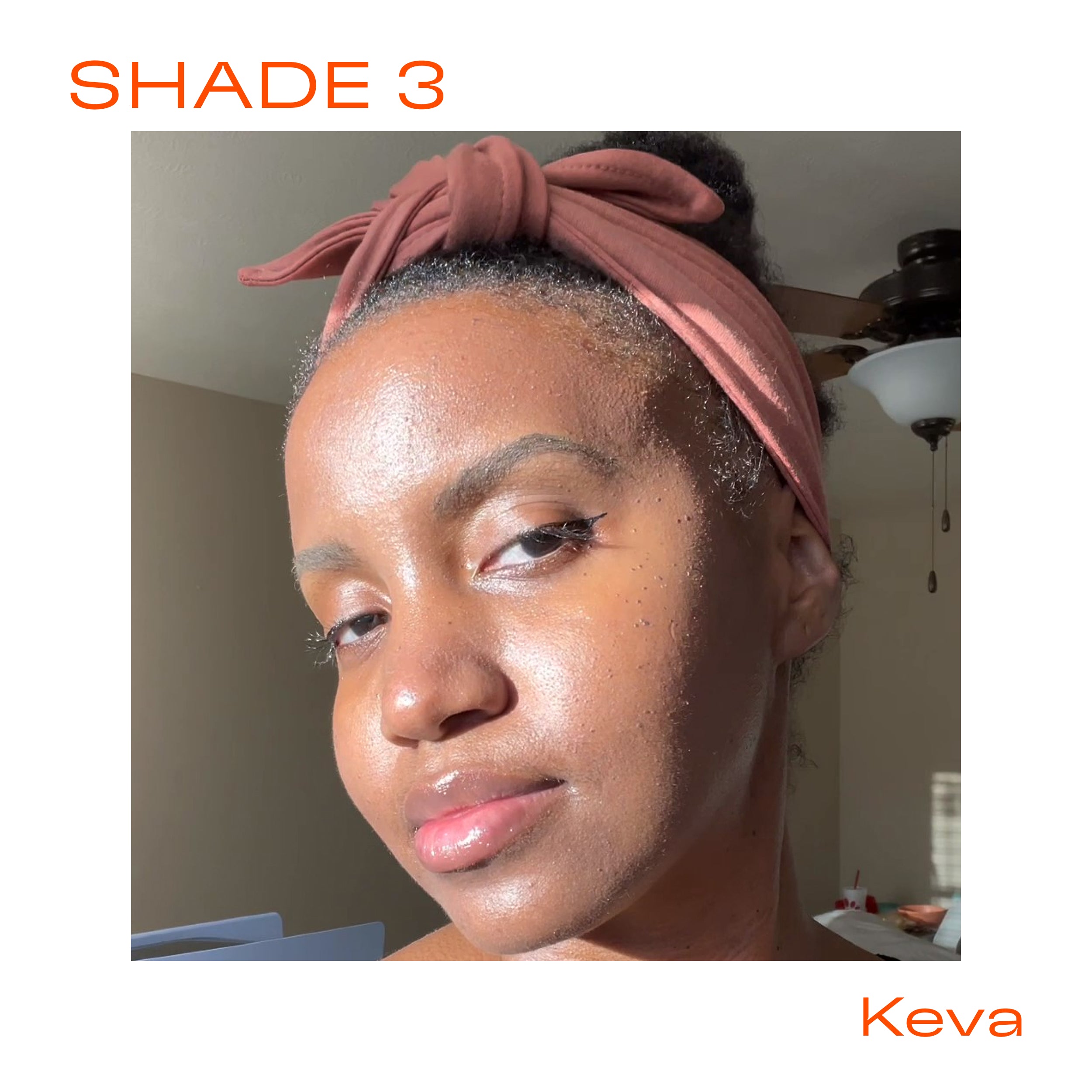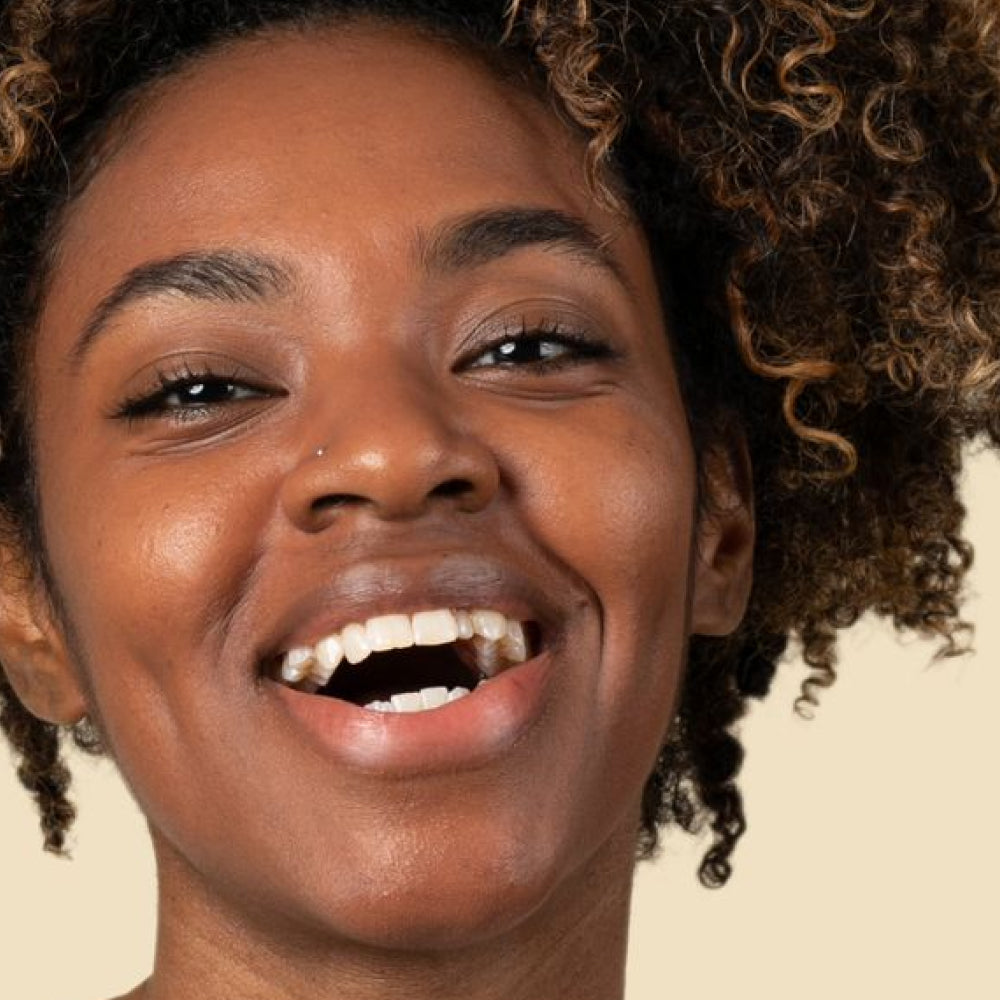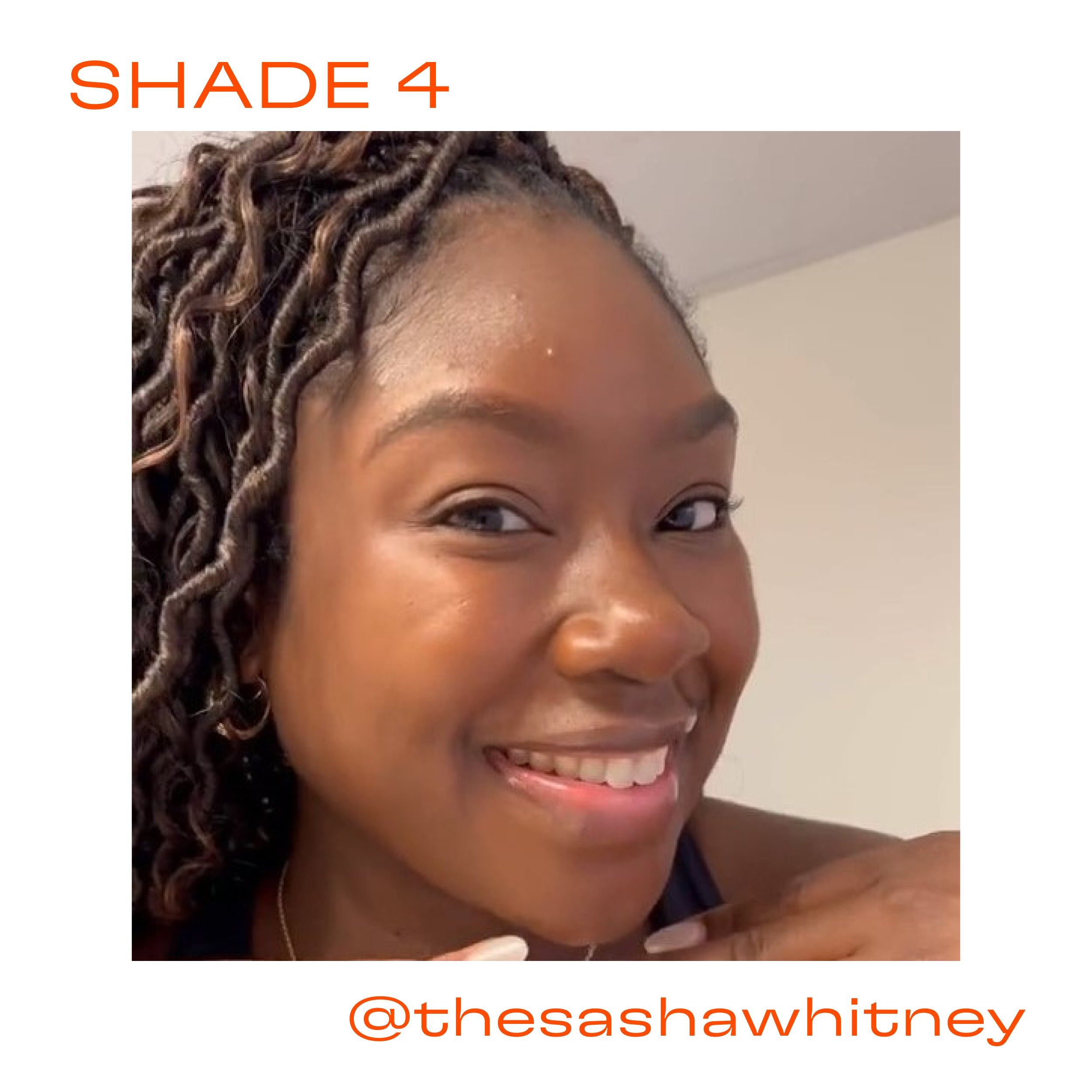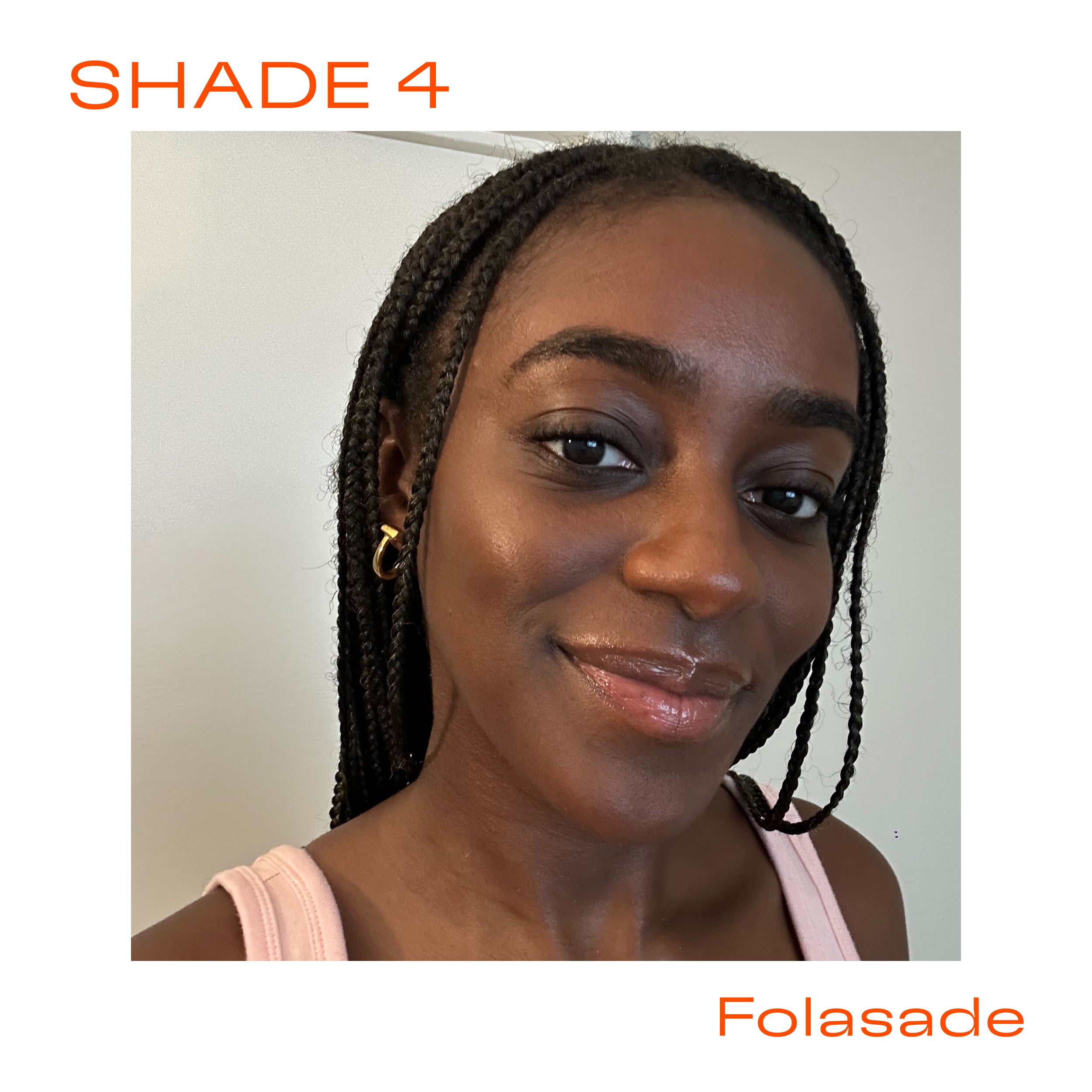 Niacinamide 2.0%, Bisabolol 0.5%, SPF 50
Free shipping and returns

Buy on Urban Outfitters


Description
We know everyday life can get hectic enough—your morning routine shouldn't be. Meet your everyday, 4-in-1 multitasker: Your vegan serum, moisturizer, sheer tint and SPF 50 sunscreen. Add this one step, non-comedogenic product to your daily routine, so you can wear less and benefit more. 
In four flexible, tinted shades formulated with clinically-proven, dermatologist-approved skincare active that actually work with every wear. Healthy skin activated so you can show up for each and every day, just as you are.

Clinical Ingredients:
Niacinamide 2%: Vitamin B3 antioxidant increases dermal collagen for smoother skin
Bisabolol 0.5%: Chamomile extract reduces inflammation and evens skin tone
Zinc Oxide 12%: Non-nano, mineral SPF 50 protects against blue light and UVA/UVB rays
See why we had a 4,000+ waitlist
FEATURED IN
"There are mornings when a beauty magic wand would work wonders. With just abibbidi-bobbidi-boo, your skin-care and complexion routine would be complete. Although no such wand exists, the Daybird Tinted Skincare comes in close."
"Multi-tasking products are a must for moms. (Say that four times fast.) This one checks all of her AM skincare needs, acting a serum, moisturizer, foundation, and SPF 50 all-in-one."
"For skin care that isn't all about covering up every freckle or perceived imperfection on your face, choose the Daybird Tinted Skincare with broad spectrum SPF 50 mineral sunscreen."
"things we're loving this week: this 4-in-1 tinted moisturizer with SPF"
"10-step skin care routines followed by 20 minutes of applying makeup? Who has time for that? Thanks to the team at Daybird, the answer is no."
"It provides SPF 50, hydration, and ingredients like niacinamide (to increase collagen production) and bisabolol (to reduce inflammation). The sheer tint allows you to skip makeup, too, if you want."
Leaping Bunny Cruelty-Free
We're vegan and certified cruelty-free. We never use animal-derived ingredients in our formulas. As well, our packaging is curbside recyclable as we keep sustainability top of mind.
Broad Spectrum SPF 50
Our formulas are made with non-nano, mineral sunscreen that is water and sweat resistant up to 80 minutes. No white cast, simply the best daily SPF for your skin.
Clean + Non-Comedogenic
We have sensitive skin too. Our products are dermatologist tested, non-comedogenic, and are certified clean based on Sephora standards: free from fragrance, parabens + more.
WHY DAYBIRD
Makeup + skincare
Clinically proven and dermatologist approved skincare ingredients right in your clean makeup formula. This multitasker has everything your skin needs: Your serum, moisturizer, SPF and sheer foundation all in a single step.
shop now
The Anti-Beauty Beauty Club
Come hang with us. We're sharing daily intentions, wellness tips and more.
Curious what the ABBC is all about? Check out Our Story.
Join The Community